Smart for you,
fun for your dog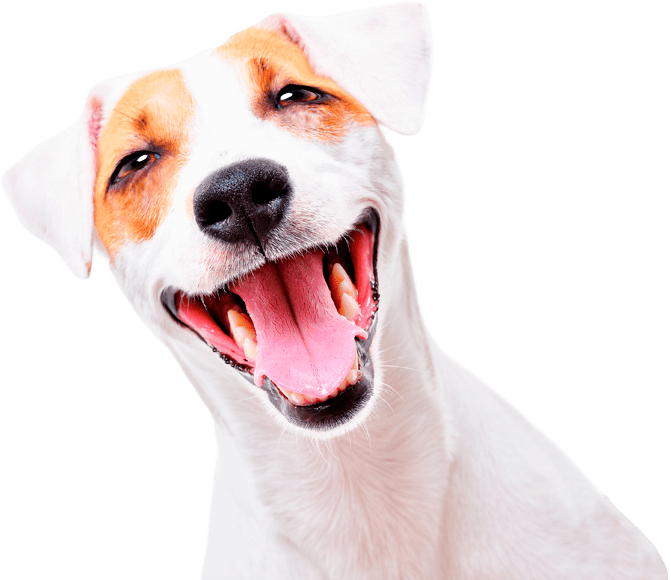 Providing compassionate care and a safe environment to every dog in our care. Engaging the dogs with friendly handling staff and a cohesive training team for the best doggy daycare and boarding experience in the industry.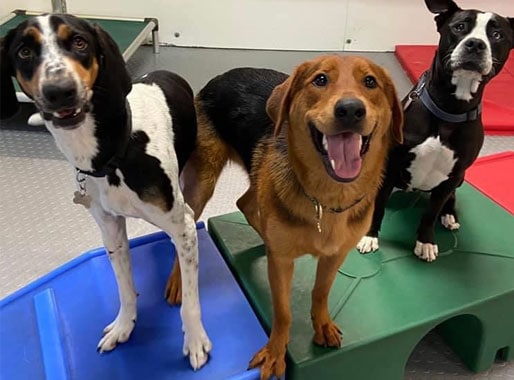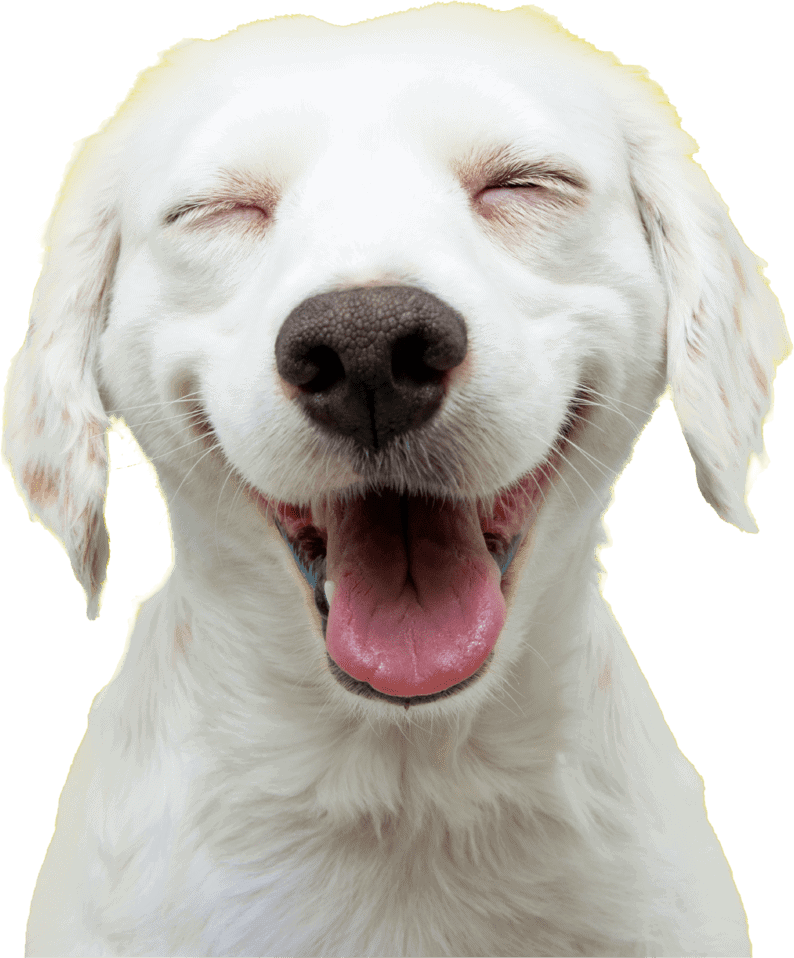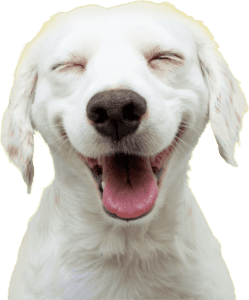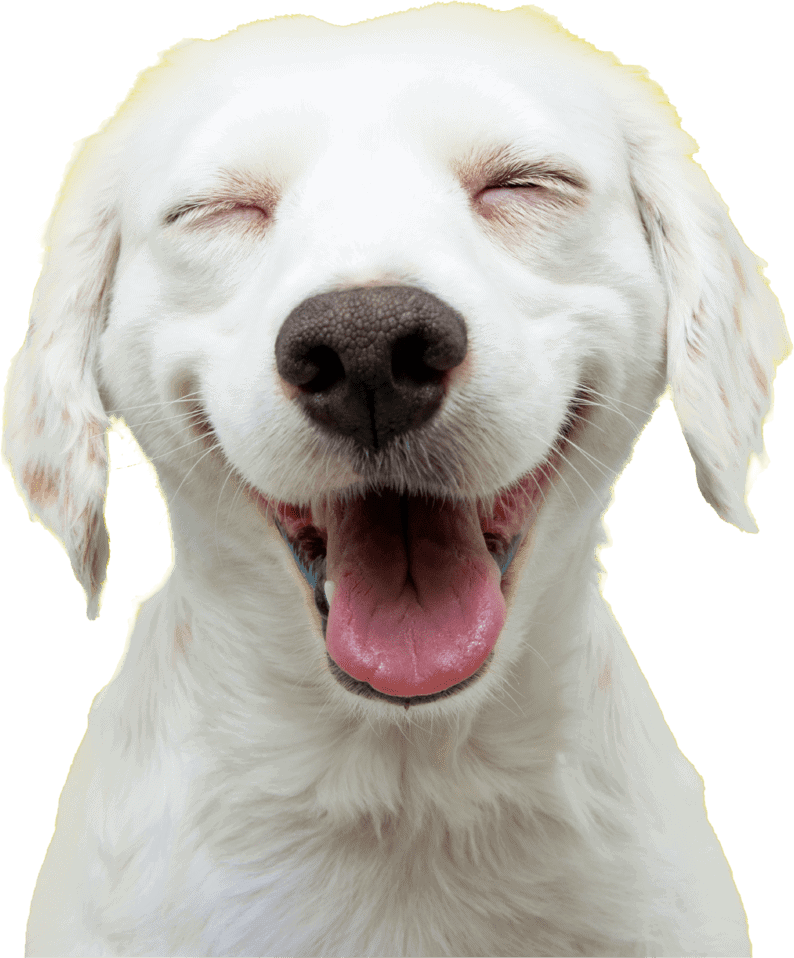 Top notch doggy daycare and extended stay. we take our extremely high strung Belgian Malinois here, for up to 17 days, and they have always been great to work with
Love this place! Most importantly my dog loves Bay View Bark! I'm not sure if she has more fun with her human friends or canine buddies. Several other day cares near our house, BVB is completely worth the short commute. Small groups. Daily training sessions, compassionate well trained staff❤
They were great with my Patches, rip. Highly recommend. I'll return when I get another pooch.
Trini Torres
April 17, 2021.
We love BVB! Our Goldendoodle has been going for over a year now and we have had nothing but amazing experiences with them. Jack loves the staff, goes crazy (excited) when we pull up and has been doing so well with his training at home thanks to the daily training he gets at daycare. We highly recommend them for daycare, overnights (24 hour staff!!) and grooming!
Nicole Picchietti
April 16, 2021.
Both my dog (Louie) and I love Bay View Bark! Louie is always so excited when we pull up for morning drop-off. The staff is reliable, friendly and really go above and beyond when caring for the dogs.
Alexis Witte
April 14, 2021.
Great doggy day care where they even give us a daily report card with what our dog's been practicing with his training sessions or who's he's been playing with during the day.
Pam Schoessling
March 24, 2021.
The best. I love these people and the way they work with my fella. There's also literally no one else in town I trust to keep my dog when we absolutely can't take him with us. Set him up for kennel plus daycare and my only worry is he'll want to stay!
ML Cogar
February 2, 2021.